Tree Services Sacramento, Affordable Tree Removal
Great Tree Service Better Prices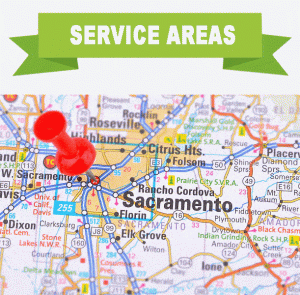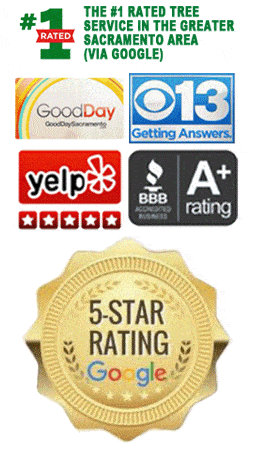 Looking for 30% off an instant tree service quote?
Text us a picture and tell us what you want
Carlos Rodriguez
6. November, 2023.
Joe was on time for our appointment, He is very professional and was able to answer all my questions.
Rodney Leahy
6. November, 2023.
Karisa Chan
3. November, 2023.
Theresa Cooper
2. November, 2023.
Everyone at the office was so nice. Joe was friendly and knowledgeable. Thanks for the quote!
Falyn Wyatt
27. October, 2023.
Joe did a wonderful job explaining the mistletoe's affects on a tree (there was a lot of it). And what exactly needed to be cut/trimmed. Very informative
Rayne T
27. October, 2023.
Pam Haney
26. October, 2023.
Friendly, professional, and timely with my quote
Richard Roberts
26. October, 2023.
Jesse Sherwood
17. October, 2023.
Jessica Toporiste
14. October, 2023.
Awesome fast service and very professional.

GREAT PRICES, NO HIDDEN FEES, UP TO 30% OFF, HONEST PRICING

PEACE OF MIND, LICENSED, BONDED, INSURED, YOU'RE COVERED

SAVE TIME, DON'T WAIT FOR ANOTHER ESTIMATE, GET AN INSTA-QUOTE

FREE, NO-OBLIGATION PRICE QUOTES, OVER THE PHONE AND IN PERSON

PROFESSIONAL  SAFE CREWS, AND OVER 40 YEARS OF EXPERIENCE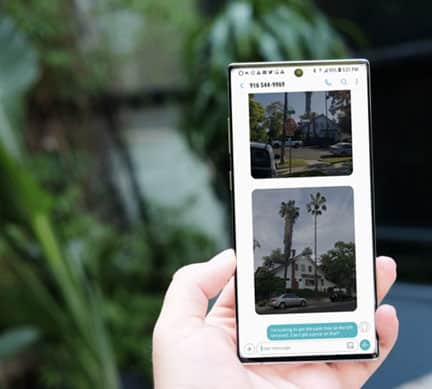 Arborist Sacramento
Having an arborist to diagnose issues can be a huge advantage, save you more money than you might imagine, time, and prevent future problems.  We provide same-day, no-obligation, professional consultations all at no charge to you.  Why not contact us now?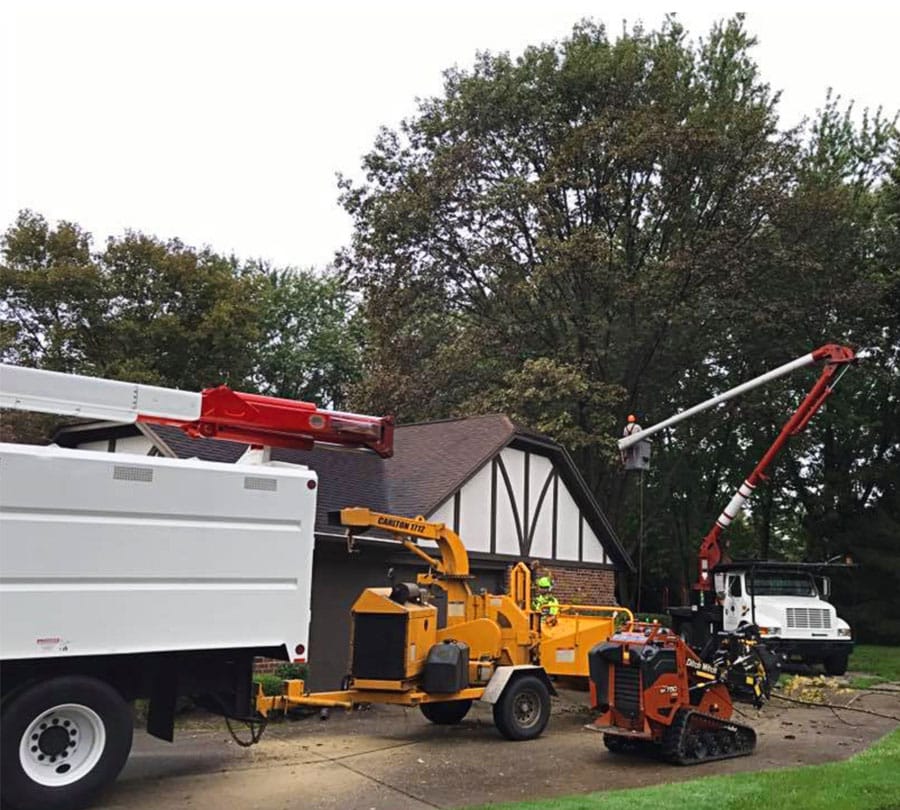 Tree Service Sacramento
This highly rated company is known for free, no-obligation, same-day diagnose and estimates from expert arborists.  After booking with us we provide quick scheduling dates at the best prices when other companies have long wait times or overcharge you for fast turnarounds.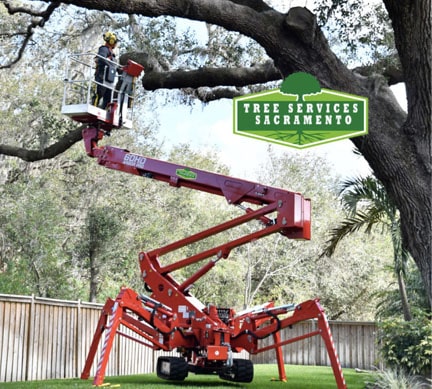 Tree Removal Sacramento
What makes us different?  We can come to your property, provide a price, give you a few days to think about it, and perform the work before some companies can give you an estimate. We are the highly rated, licensed, bonded, and insured company property owners prefer.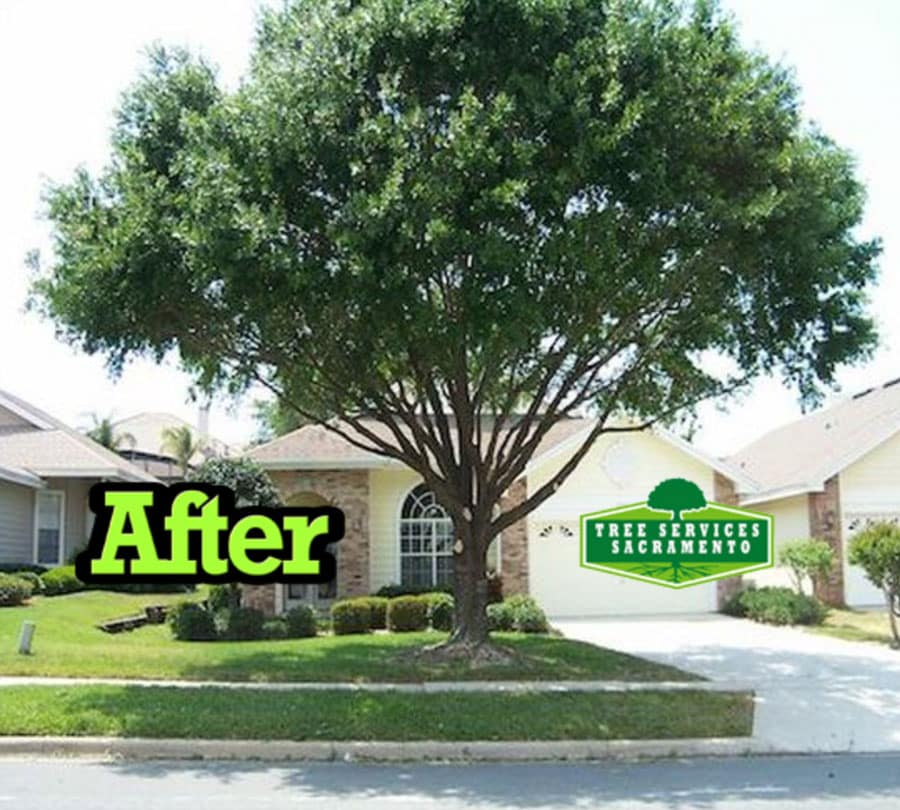 Tree Trimming Sacramento
Did you know that there's an art to trimming?  We can trim your timber in such a way as to promote growth in certain areas and avoid growth in others.  Your experts will be making preventative maintenance cuts while pruning to prevent the need for trimming for up to 10 years.
Tree Service Areas Served In Sacramento
A tree service from our company is perfect for any problematic tree, if your tree is dying or showing signs of decline give us a call at 916-274-7634 today.  We proudly serve our clients throughout the greater Sacramento area with free no-obligation price quotes.
Tree Removal In Sacramento
Do you want the best price on a forest service in Sacramento by a highly rated, professional, licensed, bonded, and fully insured company? Our Services in Sacramento make every step easy. Are you tired of waiting on yet another arborist in your area to give you a price, making sure they're insured, and one that you feel good about doing business with? Don't want to spend the time it takes to find the best deal all while meeting your criteria? Well, we have a solution to your problems CALL 916-274-7634 to set up a no-obligation, free in-person price quote. Or just text us a photo, and write a description such as, "I need a tree removal for this tree in Sacramento."  Then send it to 916-274-7629. We take customer service very seriously, and we are willing to do what it takes to make sure you are satisfied during every step of our interactions. Our crews are here to do the work right and make sure you keep coming back to us for all of your tree needs in the future.
Costs – Find out what the costs are for service and maintenance.
Free Trees – What do I do after I remove my tree? The Sacramento Tree Foundation may offer a shade tree and delivery at no cost to you.
Let us become your go-to service.   Call now if you want the job done right, saving you time and a headache. Here at Tree Service Sacramento, our professionals have a preventive care approach to your property, suggesting what is needed for your forestry care with integrity. Regular upkeep ensures your stock and shrubs won't cost you a fortune in the future. When you see the first signs of a problem call us then, don't wait. We believe that prevention is much more affordable than fixing the problem once it has occurred, while also allowing the possibility of removal to be less likely. Ask our vegetation service experts about our cost-effective upkeep program. Forest care is an important part of a property's visual impression and as specialists in care and property aesthetics, we aim to provide you with the best services possible at the most affordable rate.
We are one of the leading services for removal, pruning, trimming, and arborist options in the greater Sacramento area. We are your go-to source for knowledgeable, professional service. We serve all of your residential, real estate, property management, utility, or commercial business needs. We are a modern company, so we have technology working on our side. This in turn helps us keep the price more affordable while providing quick quotes, and professional service. The staff of experts continually provides professionalism and know-how to each service situation. Whatever service in Sacramento you need- we have you covered, no job is too big or small for our team experts. Call 916-274-7634 for your no-obligation, free in-person arborist price quote now.
http://treexp.com
https://www.americanforests.org
https://fallingfruit.org
https://onetreeplanted.org
https://support.nature.org
https://give.americanforests.org
https://www.nationalforests.org
https://edenprojects.org