Arborist Services
GREAT ARBORIST SERVICE BETTER PRICES
LOOKING

FOR

30%

OFF

AN

INSTANT

 ARBORIST 

QUOTE?
TEXT US A PICTURE AND TELL US WHAT YOU WANT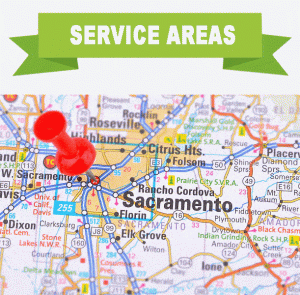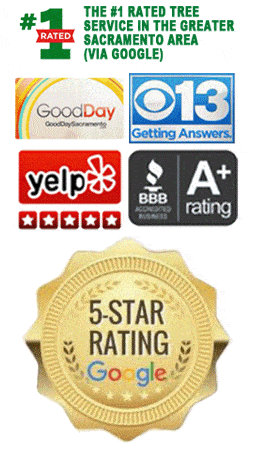 Tree Trimming
Did you know that there's an art to tree trimming?  We can trim your tree(s) in such a way as to promote growth in certain areas and avoid growth in others.  Your arborists will be making preventative maintenance cuts while pruning to prevent the need for trimming for up to 10 years.
Tree Service
Tree Services Sacramento is known for free, no-obligation, same-day digonese and estimates from expert arborists.  After booking with us we provide quick scheduling dates at the best prices when other companies have long wait times or overcharge you for fast turnarounds.
Arborist
Having an
arborist
to diagnose tree issues can be a huge advantage, save you more money than you might imagine, time, and prevent future problems.  We provide same-day, no obligation, arborist consultations all at no charge to you.  Why not contact us now?
THE #1 RATED TREE SERVICE IN THE GREATER SACRAMENTO AREA (VIA GOOGLE)
Our estimates are provided by arborists
Let us give you the best advice possible for your tree services, saving you dollars, time, and a headache.
Free, same day, no-obligation arborist consultations
Our arborists get to get to you the same day, so we can fix your tree problems sooner than later.
Same week job scheduling
Our professional tree service crews are ready to provide service as soon as the same day.
Amazing service
Just wait to see what we can do.  Let us put a smile on your face after you see the potential of your trees.

Licensed, bonded, and insured
Your property is covered when you use us.  We also go the extra mile to prevent damage to your yard.

Professional service at affordable rates
We can provide such excellent service at affordable rates because we do the volume other companies don't.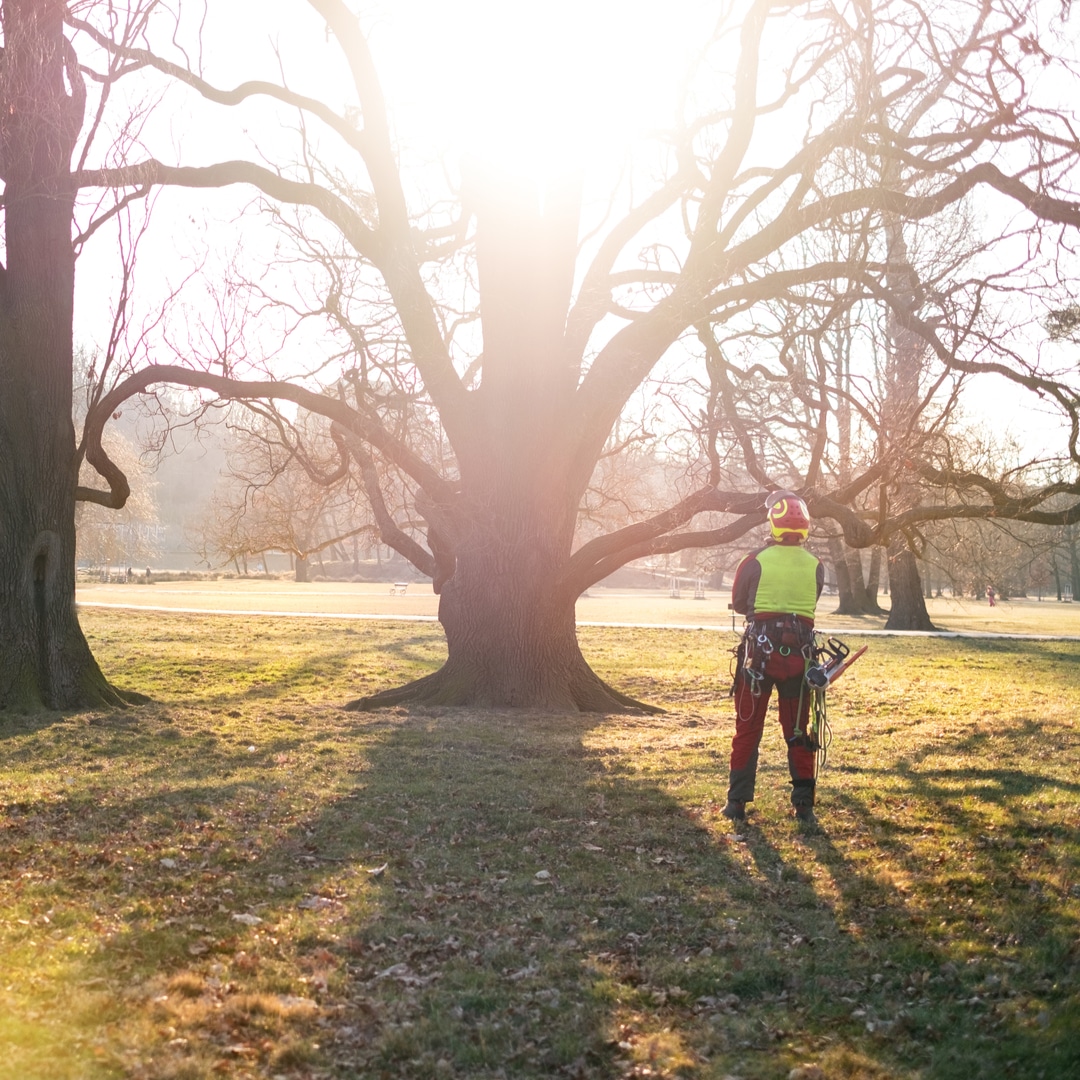 Recent Arborist Reviews


KRISTIE POWELL
2. March, 2023.
Joe showed up early and when his crew arrived he walked them around and showed them everything that we wanted done. The crew was professional, efficient, and respectful of my property. They made quick work of the multiple trees and shrubs that we needed removed. When the job was complete, they left my yard cleaner then when they arrived. I will surely recommend Tree Services Sacramento to my family and friends.
Young Kim
30. January, 2023.
It was good
Melissa Sleeper
14. December, 2022.
My tree had fallen in my front yard. Joe came out the same day I called to assess the situation and give me a quote. The team showed up the very next day and were quick. They not only got the tree and branches up and out, they also cleaned up the yard. You wouldn't have known a tree had just been on the lawn. I highly recommend this company!!
Nicholas Herrera
29. November, 2022.
I had some tree trimming done around my house and power lines, and would HIGHLY recommend working with this company. Service was prompt and fairly priced, and communication was great. The owner is very knowledgeable and willing to share helpful information for work even outside of their scope. I will absolutely be looking to use Tree Services again.
True Lee
23. November, 2022.
Joe, very knowledgeable, friendly, and professional. The crew did an awesome job. I appreciate that they were able and willing to work around certain obstacles. They were here and out in about 2 hours! Job well done Joe and crew! Thank you! I'm not one to do reviews but when it's well deserved, one should share the experience. I would recommend to anyone whose looking for quality and professional work done.
// L T //
27. October, 2022.
This was our first tree service experience so we didn't know what to expect. We had a massive ~35 ft tree in our yard overdue for some extra care with limbs growing towards our house and our neighbor's yard. It required removing large limbs, balancing the canopy, and removing suckers throughout the middle of the canopy. It was not a job for the faint of heart or even DIY aficionados, it required experienced professionals with appropriate tools and gear to complete the work at a high safety, cleanliness, and timeliness standard. From start to finish it took about 2 weeks. Joe provided exceptional service and care throughout. He was friendly, knowledgeable, professional and responsive at every step. At the review and estimate stage, he addressed our questions and concerns and provided his recommendation that met our needs. As the next steps, he promptly followed through with the agreement and scheduled in our service. By the following week, our service was complete. We are really happy with the results. Our major tree trim turned out better than we imagined as the tree not only looks great, the trim technique used brought an airiness and brightness back into our yard once again! Thank you Joe & team!
Susan Svensson
10. October, 2022.
Fast, professional, and nice guys all around. I will definitely refer anyone looking for tree services to these guys!
The experience started with Joe. He came out gave a fair price for the work to be done and it was on. Two days later the work was done. Everything looks great. Will be using them next year.
Steve Pate-Newberry
19. August, 2022.
The whole process from scheduling to completion was seamless. Joe and his crew showed up promptly on time and finished the job in under three hours. Great job!!
What is important about having a local arborist come to look at your trees? An arborist near me will have local understanding of the flora and fauna of the region. They will be able to diagnose and treat trees that are local to sacramento. With Sacramento Tree Services is a local company with an arborist Sacramento. We arrange personalized and thorough approaches to your tree health care that considers local pests and diseases, local sacramento weather and climate, and the condition of your landscape. Going with an arborist near me is the most comprehensive and preventative way to care for your tree health, so call the top arborist sacramento at Tree Services Sacramento .
The job of an arborist Sacramento:
An Arborist will want to save your tree if possible before removing it. Since trees are a living organism, they need proper care and monitoring to grow healthy. Such care can include Fertilize, pest control, trimming or pruning. An arborist will diagnose what the best route to take to save your tree and coincide with your plan for your landscape while keeping safety of your property and loved ones as a priority.
Arborists evaluate a tree's health. An arborist is able to diagnose the issues of a tree as a doctor would a human. Sometimes a disease, age, or the structure of a tree can compromise the integrity of a tree. An arborist is able to come to your property and evaluate the course of action needed to promote the health of your tree and property. Not all risks are easy to spot- this is what an arborist is for. Inspecting trees and providing you with the most safe and cost effect approach to your tree care needs.
Some things an arborist may report:
Treatment: If a pest management plan or applying appropriate fertilizer are needed. Thereby, often saving the tree rather than cutting it down.
Hazard evaluation or a tree risk evaluation.An arborist can assess the possibility for a hazard to occur due to your tree. Disease, pests, age, and harsh weather are all factors that can cause threats to your tree and potentially cause damage to your property or self. An arborist Sacramento can analyze the size of the part that might fail, the potential that a part of your tree might fail, and potential targets trees or branches could fall on.
Disease diagnosis: An arborist is trained to diagnose issues with your tree. Just as we rely on professionals to assess our health and the health of our loved ones a tree arborist is a professional in diagnosing trees and providing a plan of action for tree care. Working with a local arborist in Sacramento you will be guaranteed to get knowledgeable information about the health of your tree and what steps should be taken to care for your tree.
Emergency: An arborist can help determine the actions needed after an emergency occurs with your tree. Emergencies due happen and Tree Services Sacramento has go-to arborists that will be there to help answer questions, organize, and schedule your emergency tree services.
Pruning: Pruning is often needed to promote healthy growth for your trees. Pruning is also an art, you want to make sure to remove the appropriate amount and not over prune or not prune enough or accurately, all of which can put the health of your tree at risk. Due to weather, age, or overgrowth, limbs that are further out can be taking nutrients from the rest of the tree. This compromises the health and integrity of the tree. In places like Sacramento where the climate is a factor, limbs can suck up water then dry out and risk breaking unexpectedly. This creates a risk factor to your safety and to your property. An arborist is experienced in appraising the limbs of your trees and giving a fair and accurate quote on what proper trimming would entail.
Removal: There are times where tree removal is the only possible procedure. This can be due to the health of the tree, the position of the tree on your landscape, or personal preference. An arborist from Tree Services Sacramento can determine the way to remove your tree and what crew and equipment would be needed given your unique property or landscape.
Planting: So you want to plant a tree? Arborists know what each tree is, what is needed for the care of the tree and how it will interact with your existing landscape. Forestry is an art and science and arborists are educated on the subject.
Landscape: Nearby construction can stress trees. An arborist can determine the cause of the stress on your tree and what is needed to bring that tree some relief. If you are wanting to plant or remove trees and see how that will affect the rest of your trees, an arborist has your answer. Every had or heard of neighbors removing your tree? Believe it or not it happens and an arborist is needed for an appraisal for cost.
Storm preparation: Storms occur globally. And here in Sacramento we are not immune to rain, wind, and fire. If you have trees on your property you will want to prepare for such circumstances. An arborist will provide information on how to prepare your trees for storms.